Do you remember, waaay back when we held a Kickstarter campaign to make Summer of Sonic 2016 happen (it feels like so long ago), we had a third stretch goal that we didn't quite make?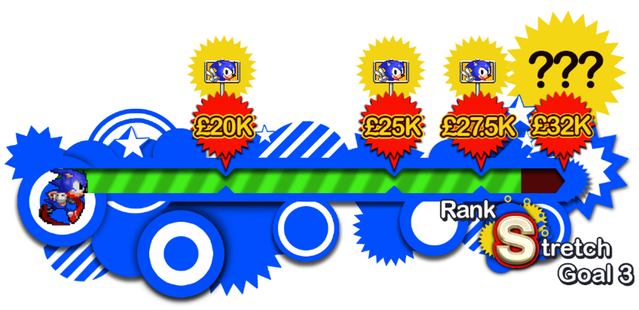 Summer of Sonic ended up raising £31,625. Close, but no cigar… BUT, that wasn't the end of the story. The team behind this year's show clubbed together post-campaign to plump up the extra cash needed to secure a very special guest, who we are extremely proud to announce to you today.
Ladies and gentlemen, please welcome the return of former Sonic Team head and original programmer of Sonic the Hedgehog, Yuji Naka, to Summer of Sonic!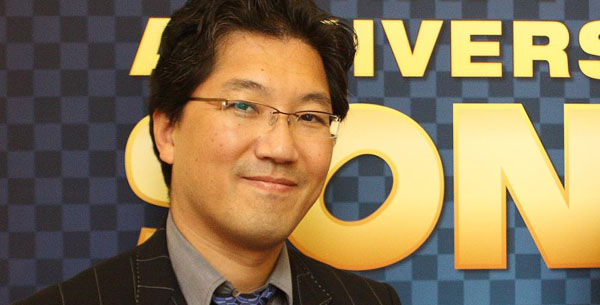 Naka-san previously attended Summer of Sonic 2011, to celebrate Sonic the Hedgehog's 20th Anniversary – and now he's returning to see the blue blur into his 25th. For many fans, Naka-san is a hero who programmed some of their favourite video games as a child; even during the Sega Saturn and Dreamcast era, the developer was behind some of the most iconic non-Sonic games of the time, including NiGHTS into Dreams and Phantasy Star Online.
Today, Naka-san leads his own independent studio called Prope, but still loves the hedgehog he helped create.
This announcement completes our headline guest roster, which includes legendary Sonic Team head and current Sonic producer, Takashi Iizuka! During the day, the two superstars will be available to meet and greet at the signing desks, and taking part in a special Q&A on the main stage where we discuss Sonic's past, present and future.
Do You Have a Question for Iizuka-san and Naka-san?
We are accepting fan questions for the Iizuka-san and Naka-san Q&A panel that will take place live on stage. If you have a question, please post it as a comment to this post. While we can't ask every question, we will do our best to fire the most interesting ones to Naka-san and Iizuka-san.
This is a rare opportunity to get your most burning question about Sonic answered by the two men behind Sonic's past and future, so make sure you don't miss your chance!