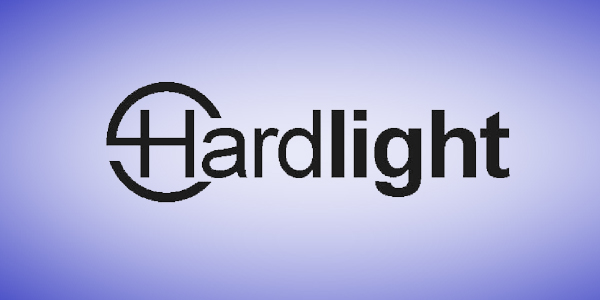 You thought we had run out of guests to announce, right? Well, we're not done yet! We're excited to reveal two new special guests for Summer of Sonic 2016, and you might know them for their hard work behind some of the apps you may have sitting in your mobile device.
Introducing Hardlight Studios, the UK-based developer that brought you Sonic Jump, Sonic Dash and Sonic Dash 2: Sonic Boom. Hardlight Studios is celebrating a huge milestone this year – 200 Million Downloads for Sonic Dash – and will be celebrating at SoS with a surprise on stage!
You will also get a chance to meet and greet with James Booth, the producer of Sonic Dash and Sonic Jump Fever, and Ruby Urlings, the producer of Sonic Dash 2: Sonic Boom, at a dedicated table area within the show floor. There will be exclusive Sonic Dash posters available, specially printed for Summer of Sonic, that James and Ruby will be able to sign for you too.
James and Ruby are also huge Sonic fans, just like us, so feel free to chat to them about their favourite games (besides their own, of course). We look forward to hosting Hardlight at Summer of Sonic 2016!