Hi everyone! We have a couple of special follow-up announcements related to our awesome guests at Hardlight today.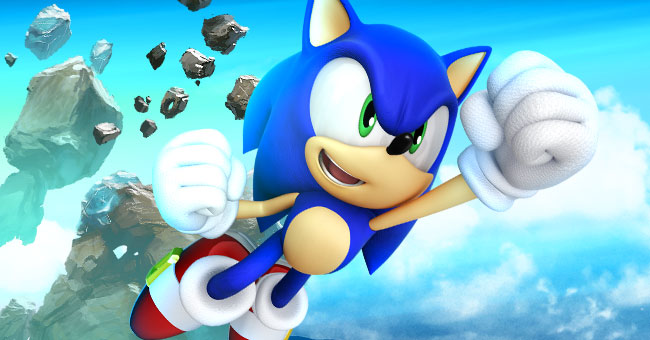 SONIC JUMP FEVER STAGE EVENT – 'EVERYBODY JUMP'
Hardlight's producer of Sonic Jump Fever, James Booth, will hit the stage to excite the Summer of Sonic Crowd and show you something really cool. To see what it is, you're going to have to do three things:
Make sure you install 'Sonic Jump Fever' onto your iOS or Android mobile device. Bring this device with you to Summer of Sonic.
Play and complete the tutorial section of 'Sonic Jump Fever' before you attend Summer of Sonic.
When Hardlight come on stage at Summer of Sonic, the crowd will need to open up the 'Sonic Jump Fever' app and work together to JUMP at the same time! This will then kick off a competition where the winner will get exclusive SEGA goodies!
Be sure to come prepared!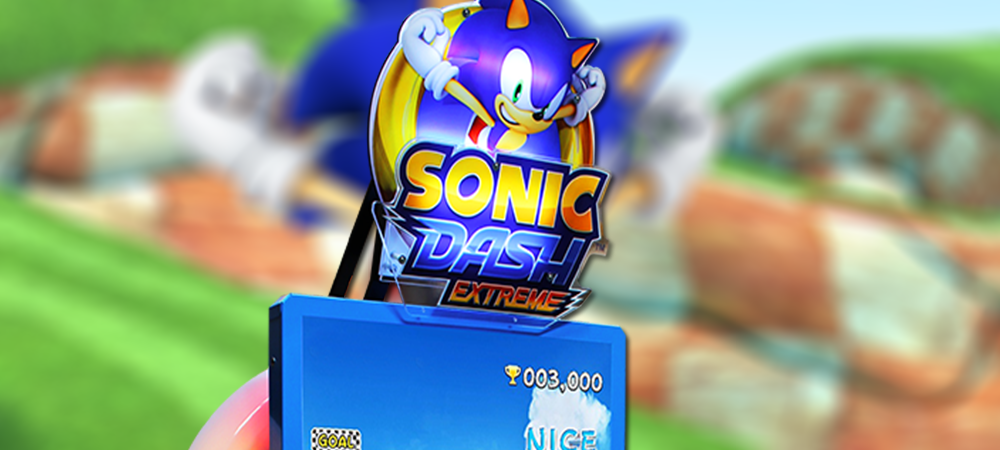 SONIC DASH EXTREME
Not only will Hardlight be bringing two of their star producers, but they will also be bringing with them a Sonic Dash Extreme arcade pod, which will be available for visitors to play. Try and beat each other's high score – but form an orderly line and play nice with others!
Not long to go now until the big day! See you there!
Svend & Adam