It's been a very exciting weekend for Sonic fans – if you've been keeping up with the latest blue blur news, you'll have seen and heard all about the cool new things revealed by our friends at SEGA America during Sonic's 25th Anniversary Celebrations in San Diego.
Sonic Mania
We can proudly announce that Sonic Mania, a new 2D adventure by the minds behind the re-release of Sonic CD, will be available to play on the Summer of Sonic show floor. We will have a number of PCs hooked up ready for you to play throughout the day.
Announced during the Sonic 25th Anniversary Celebration, this is a new game that doubles as a love letter to the 16-bit generation. Classic levels such as Green Hill Zone are given a new twist, and are joined by all-new stages like Studiopolis. Sonic also has a brand new move called the Drop Dash, which allows him to charge through obstacles as soon as he hits the ground!
Check out the trailer above and we hope you'll look forward to playing this at Summer of Sonic 2016. This will be a queued event, due to the imminent popularity of the game, so please bear this in mind.
Sonic Boom: Fire & Ice
Sonic Mania won't be the only game on show within Summer of Sonic's Game Zone. Our friends at SEGA and Nintendo are planning to provide a number of 3DS pods with demos of the latest in the Sonic Boom series, Fire & Ice. Arriving later this year, the game was showcased at E3 2016 to a number of positive reviews from the Sonic community, so this will be a rare chance to see the game for yourself before release.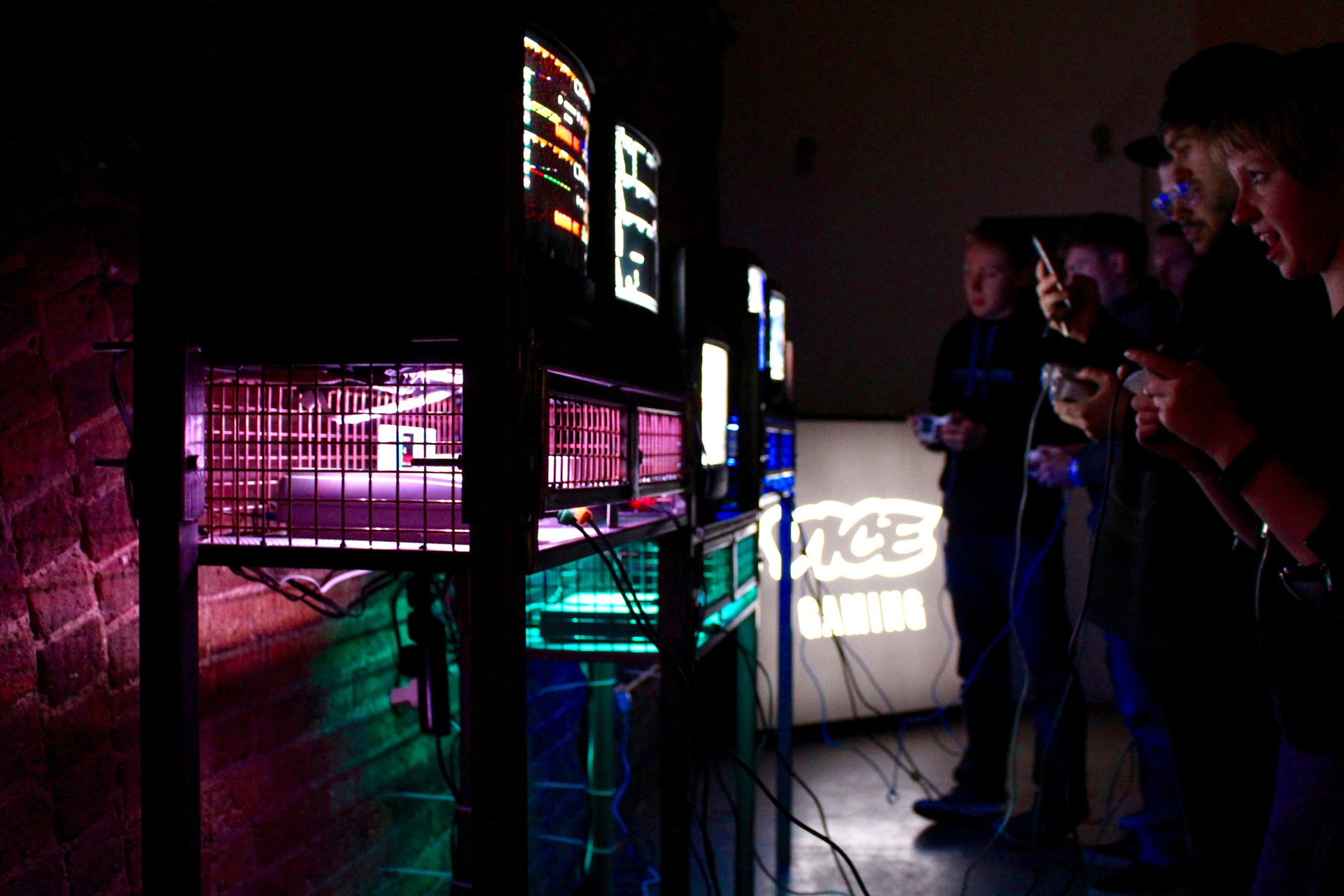 Retro Sonic Games, Courtesy of Joypad
This being Sonic the Hedgehog 25th Anniversary, we felt it was only natural to celebrate the journey that the blue blur has taken over the years. This is why Summer of Sonic has teamed up with Joypad to give fans a chance to replay a selection of titles from Sonic's history! A lot of these stations will include multiplayer titles so you can enjoy playing Sonic with your fellow show-goers.
We hope you'll enjoy what we have to offer at Summer of Sonic 2016; we're hoping to have our best show ever this year, and you can still purchase tickets for the show on our hub site here:
http://hub.summerofsonic.com/purchase/
More updates to come! See ya soon!
Svend & Adam