What kind of Sonic the Hedgehog convention would we be without inviting the big man himself? That's right, at Summer of Sonic 2016 you'll get the chance to meet and get a photo with the one true blue blur, Sonic the Hedgehog!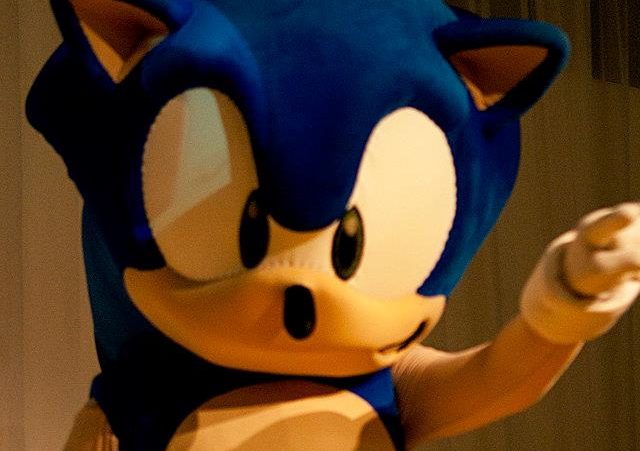 You will find Sonic wandering around the show floor at various times of the day; the following times are subject to change but if you want to find him then this is your best bet:
10:15 – 10:55
11:30 – 12:10
13:30 – 14:10
16:30 – 17:10
Sonic will also be on stage for a special birthday celebration at 15:30, so be sure you don't miss that! We're only a couple of days away, and we can't wait to see you all on Saturday!
Svend & Adam