We are pleased to be able to make our first guest announcements for Summer of Sonic 2016, and would like to welcome back two Sonic Team veterans to the event!
TAKASHI IIZUKA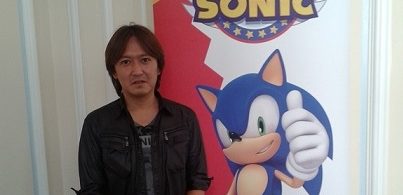 Joining Sonic Team all the way back in 1993, Iizuka-san was the Senior Game Designer for Sonic 3 & Knuckles and Lead Game Designer for Sonic Adventure 2 to name but a few of the game credits to his name. Iizuka-san is the current Head of Sonic Team, and has been the Producer for all main Sonic titles since 2010. We look forward to once again hosting Iizuka-san at Summer of Sonic!
JUN SENOUE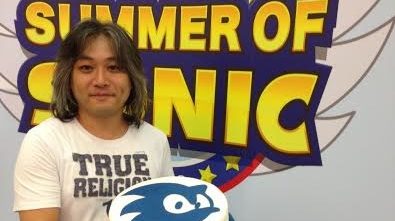 Picking up the reins as Sound Director for Sonic Adventure, Senoue-san helped redefine the sound of Sonic the Hedgehog titles for the 21st century. He has now become synonymous with the series as both composer and performer, as well as playing lead guitar in the fan favourite rock band Crush 40. We look forward to Senoue-san performing once more at Summer of Sonic!
STAY TUNED!
Remember to check back tomorrow for more exciting updates!
Svend & Adam