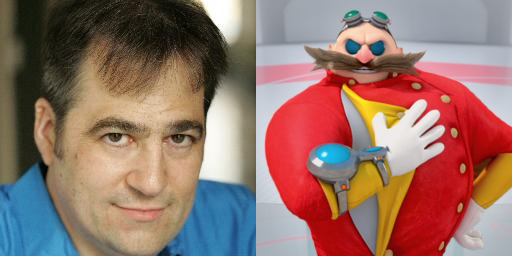 Greetings ladies and gentlemen! John "Turbo" Finlay here, host of SEGASonic Radio live show 'Turbo Drive Live'.
It's my pleasure to announce that Summer of Sonic 2016 will play host to a special one-on-one Q&A with one of the longest-running English voice actors currently active in the Sonic the Hedgehog series, Mike Pollock. While best known for his portrayal of Sonic's arch nemesis, Dr Eggman, for thirteen years and counting, Mike is also known for his talents in the Sonic Boom TV series as Mayor Fink and Fastidious Beaver.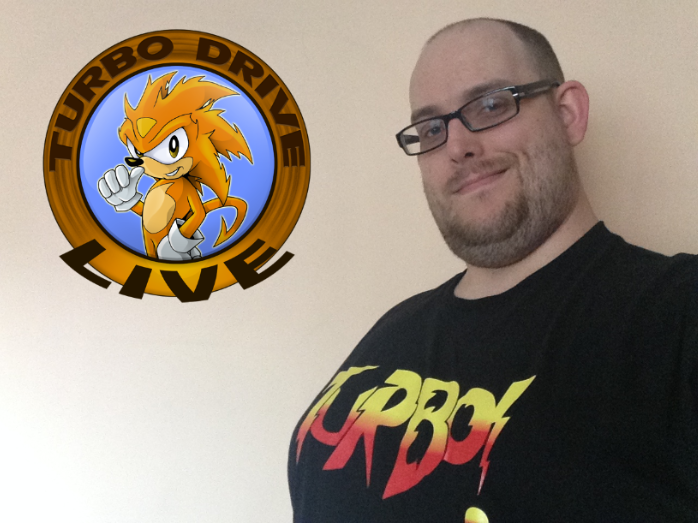 Join me and Mike in this special Q&A, where we take a look back at his life and career – finding out how the boy from New York grew up to start his media career, which would lead to a break into anime voice acting, right up to his time with 4Kids and the present day.
I hope to see you all there, when the Scotsman meets the Eggman in this very special one-off show.