After a 2 year hiatus, we think it is about time Summer of Sonic made a return in 2016…and what better year to make a comeback than Sonic the Hedgehog's 25th anniversary? Summer of Sonic will once again commemorate and celebrate the entirety of the Sonic the Hedgehog universe, games to gear, cartoons to comics. Amongst the day's events, we plan to bring you all the activities that have made Summer of Sonic so great and more, including:
Meet & Greet with Special Guests: Over six Summer of Sonic events, we have given attendees the opportunity to meet their idols who have helped shape the Sonic the Hedgehog franchise. We look forward to announcing the attendance of our special guests in the near future, including some first-time guests to Summer of Sonic!
Competitions: We have always been impressed with the artistic talents and the incredible gaming ability of our attendees! Bring your skills along on the day and enter the gaming, art and cosplay contests, to win some incredible prizes!
Q&A Sessions: Our special guests will give talks about some of their fond memories working on the Sonic the Hedgehog franchise, as well as answering the questions you have always wanted to ask!
Fan Showcases: As in previous years, Summer of Sonic has been a platform to showcase the incredible range of talent in the community. Expect the likes of fan animations and performances throughout the day.
But of course, Summer of Sonic isn't just about this, so we've made sure we have a venue lined up with plenty of space for attendees to meet, socialise and relax!
SPECIFIC ACTIVITY DETAILS COMING SOON
SPECIAL GUESTS
TAKASHI IIZUKA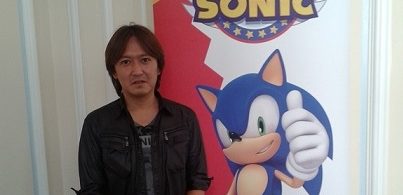 Joining Sonic Team all the way back in 1993, Iizuka-san was the Senior Game Designer for Sonic 3 & Knuckles and Lead Game Designer for Sonic Adventure 2 to name but a few of the game credits to his name. Iizuka-san is the current Head of Sonic Team, and has been the Producer for all main Sonic titles since 2010. We look forward to once again hosting Iizuka-san at Summer of Sonic!
JUN SENOUE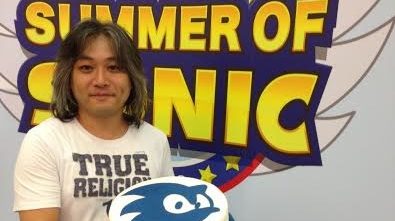 Picking up the reins as Sound Director for Sonic Adventure, Senoue-san helped redefine the sound of Sonic the Hedgehog titles for the 21st century. He has now become synonymous with the series as both composer and performer, as well as playing lead guitar in the fan favourite rock band Crush 40. We look forward to Senoue-san performing once more at Summer of Sonic!
JOHNNY GIOELI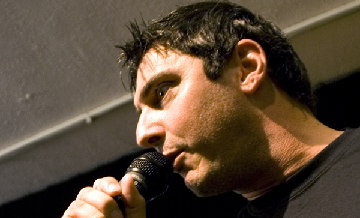 The voice of Crush 40, Johnny Gioeli, returns once more to Summer of Sonic! Gioeli made his Sonic debut back in 1998, thundering into Hedgehog history with his soaring vocals on the theme of Sonic Adventure, Open Your Heart. Since then, Gioeli and Senoue have made their mark in the Sonic universe as super group Crush 40, creating and performing many vocal tracks on the biggest games in the series.
Get ready to rock out once more with Crush 40 at Summer of Sonic 2016!
MIKE POLLOCK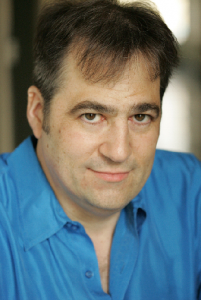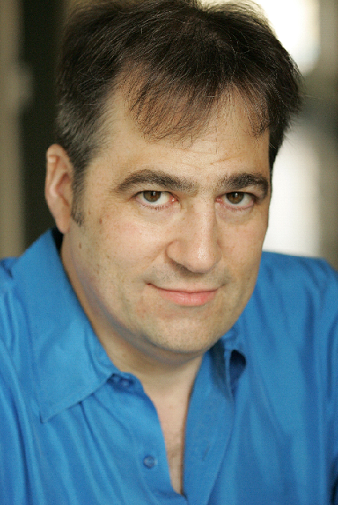 Mike Pollock makes his first special guest appearance at Summer of Sonic 2016! Mike is the longest running western voice actor for Sonic the Hedgehog, having provided the voice of Dr Eggman since the Sonic X TV series, airing back in 2003. Mike has an impressive resume of voice acting credits to his name, including work on the Pokémon and Yu-Gi-Oh! franchises.
MORE GUESTS TO BE ANNOUNCED…