We are so pleased to have beaten our funding target already, but we still have lots of aspirations for Summer of Sonic…and that's where you come in!
OUR FIRST STRETCH GOAL TARGET IS £25,000!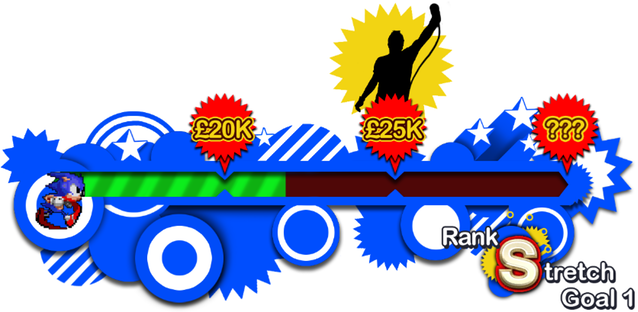 If we can manage to CRUSH this next target, we will be SINGING from the rooftops! We have already announced two guests, and we have other big names to announce soon as well…but if we can reach this goal, we will be able to announce ANOTHER very special guest appearance at Summer of Sonic 2016!
NEW TIERS & 25TH ANNIVERSARY COIN!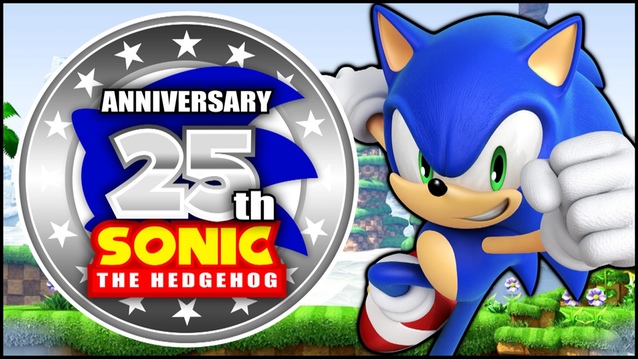 We are overjoyed to be able to offer a very special item to a lucky few backers! SEGA of America have very generously offered us a number of 25th anniversary collectors coins to help us with our fundraising! These coins will be very limited, so you will need to be quick off the mark in order to snag one! Images of the coin will be available soon!
We will be adding these tiers at approximately 9:30pm this evening (about 1 hour from this post!) so stick around if you are desperate to own one!
VIP INVITATIONS – ONE LAST CHANCE!
Our last VIP Invitations will be made available at 9:30pm tonight! These last few invitations will also include the collectors coin. Those who have already backed at the SONIC GENERATIONS tier – we will have an update specifically for you soon!
Phew! That's all for now! Keep pledging, keep sharing the Kickstarter page, and lets blast our way to the next target at Sonic speed!