GOOD… GREAT… AWESOME! OUTSTANDING! AMAZING!
We cannot believe that hours after announcing our first stretch goal…it was totally smashed! If you blinked, you missed the last 10 VIP invitations zoom off to 10 very lucky and VERY generous backers…we hope you guys are especially looking forward to your Summer of Sonic experience! The 25th anniversary coins up for grabs have already speed off at Sonic speed as well!!!
Thank you to all the new backers, and to those who upgraded their tiers to snag our new rewards – it all makes a huge difference, and it means we can now make our second guest announcement…
JOHNNY GIOELI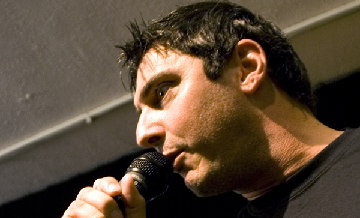 The voice of Crush 40, Johnny Gioeli, returns once more to Summer of Sonic! Gioeli made his Sonic debut back in 1998, thundering into Hedgehog history with his soaring vocals on the theme of Sonic Adventure, Open Your Heart. Since then, Gioeli and Senoue have made their mark in the Sonic universe as super group Crush 40, creating and performing many vocal tracks on the biggest games in the series.
Get ready to rock out once more with Crush 40 at Summer of Sonic 2016!
With stretch goal #1 reached, why stop there?
OUR SECOND STRETCH GOAL TARGET IS £27,500!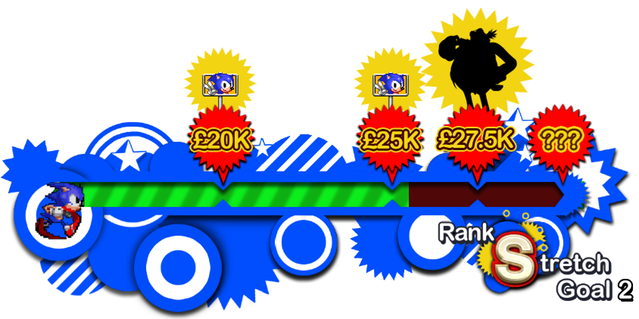 If we can beat our next target, we will be able to announce another EGG-citing guest – we hope you will all make your VOICE heard and help us to our goal!
See you at the goal post!