The Summer of Sonic Kickstarter has passed Stretch Goal act 2! Once again, we are stunned at how fast we are reaching these stretch goals, with each one allowing us to bring more and more to the Summer of Sonic 2016 experience.
On that note, we have ANOTHER guest announcement to make!
MIKE POLLOCK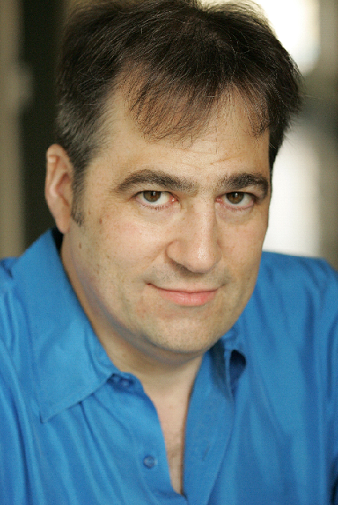 If you hadn't guessed from our not-so-subtle clues, our next Summer of Sonic guest is Mike Pollock, who makes his first special guest appearance at Summer of Sonic 2016! Mike is the longest running western voice actor for Sonic the Hedgehog, having provided the voice of Dr Eggman since the Sonic X TV series, airing back in 2003. Mike has an impressive resume of voice acting credits to his name, including work on the Pokémon and Yu-Gi-Oh! franchises.
Come along for your chance to meet Mike at Summer of Sonic 2016!
25TH ANNIVERSARY COINS – LAST CHANCE!
We have a very small amount of 25th Anniversary coins that will be made available today at 6PM BST. This will be your very last chance to pledge for a reward tier with the coin reward, so if you really want one we suggest you grab one as soon as they are added tonight.
OVER 80% OF SOS 2016 INVITATIONS GONE!
If you intend on coming to Summer of Sonic 2016 – pledge now! More than 80% of our invitations have been pledged for, and we are on course to sell out!
Stay tuned for news on stretch goal 3!
Svend & Adam