Hello, one and all, another announcement today, two in fact.
As is tradition with Summer of Sonic, we reached out to community artists of both animation and traditional/digital art.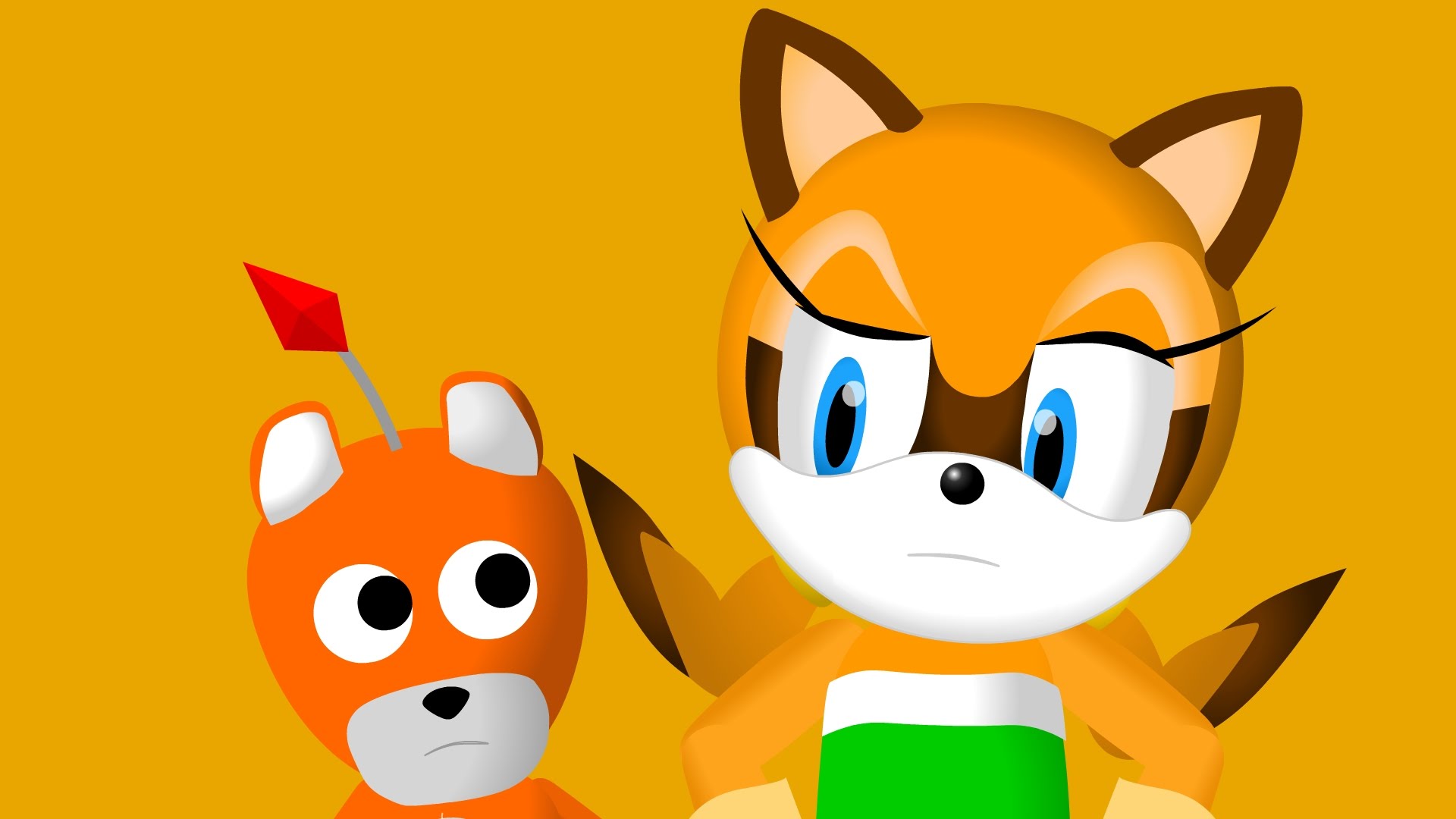 This year will see the return of BoozermaN, as he returns with his traditional Summer of Sonic animation. Sonic Paradox also return with a never before seen short, as well as Frobman offering us a new animated short as well. This isn't all, as we also have some unannounced animations that will be being shown, some for the first time at this years Summer of Sonic. These videos will take place sporadically throughout the day, so make sure you keep your eyes peeled for when they are released!
Also keeping with Summer of Sonic tradition, we will be seeing the return of featured fan artists this year. Joining notable names from the past is Miles Arquio, a Summer of Sonic veteran and previous art contest winner, as well as two artists who have highlighted Weston Super Sonic in Rebecca Wallduck and Kimmy Paris. All these artists will be situated in the art corner, and we encourage you to visit these artists over the course of the day and say hello!
Keep 'em peeled for more announcements as we get ever closer to Summer of Sonic on August 6th!
See you soon!
Pete "TitansCreed" Nethercote