May 22, 2014: By SEGA Community Manager Kellie Parker, and the 'Summer of Sonic' team. This message can also be found on SEGA Blog.
---
Many of you are anticipating the announcement of the two biggest Sonic community events of the year – Summer of Sonic and Sonic Boom (the event). We have an update today, but it's a mix of excitement and sadness.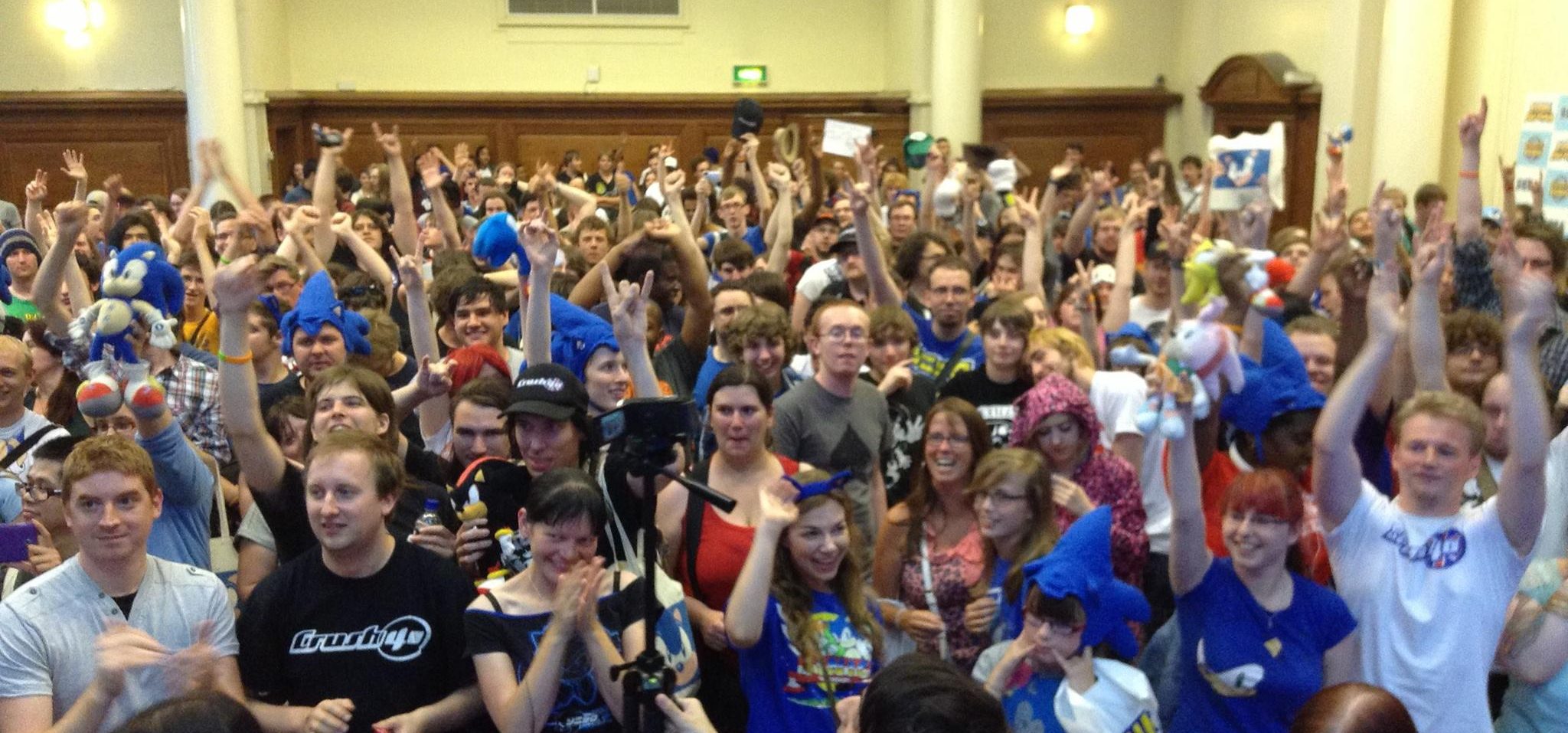 SUMMER OF SONIC
Unfortunately, the organizers of Summer of Sonic have decided not to hold the event this year. Below is a statement from the Summer of Sonic organizers.
Every year, The Summer of Sonic team dreams of new ways to excite and inspire like-minded Sonic the Hedgehog fans, with large-scale conventions that aim to bring people together under a common theme.

Due to the nature of how the annual event is organised, each Summer of Sonic event hinges on the availability of key team players, as they help build the show in their spare time – alongside SEGA personnel who also must work around their daily duties.

With this in mind, it is after a lot of consideration that we have decided to put Summer of Sonic on hiatus for 2014. During this hiatus, we will take stock of the things we have accomplished with SEGA and then decide when we will be able to return for another round of Sonic excitement.

The team would like to express our sincere thanks for the continued support of our fellow Sonic fans, as well as our apologies for any disappointment this news may cause.

Since its debut in 2008, the Summer of Sonic has been a truly pioneering event, entertaining thousands of fellow Sonic the Hedgehog fans from all corners of the world with the mantra of providing a convention by the fans, for the fans.

Its creation also marks a significant milestone in the video games industry – these past six years this small team of adoring fans have enjoyed an extremely close working partnership with the company responsible for the products and characters they grew up with and love. This close interaction between brand and community is unprecedented to this day, and shows SEGA as a company ahead of the curve when it comes to fan engagement.

As such, the team would like to thank SEGA and the Sonic Team for its support for the convention – both past, present and future.
We wish them well and look forward to potential events in the future.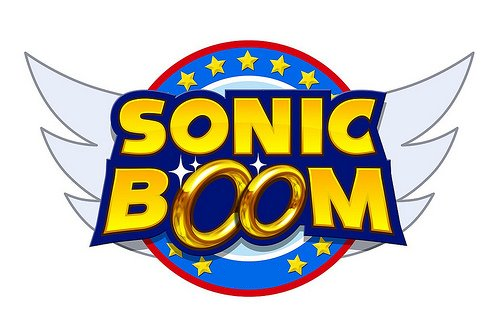 SONIC BOOM (THE EVENT)
It's not all sad news though! We're excited to announce the time, date and location of Sonic Boom (the event) 2014. Drumroll, please….
Sonic Boom 2014
Saturday, October 4th, 2014 (evening)
Grand Ballroom at the Manhattan Center
311 W. 34th Street (next to Penn Station)
New York City, NY
Mark the date on your calendar, join our event on Facebook (link), and plan to join us! We'll have information on tickets, talent, and more in the coming months. Hopefully, some of you Summer of Sonic regulars will take a trip across the pond to see us in New York City!